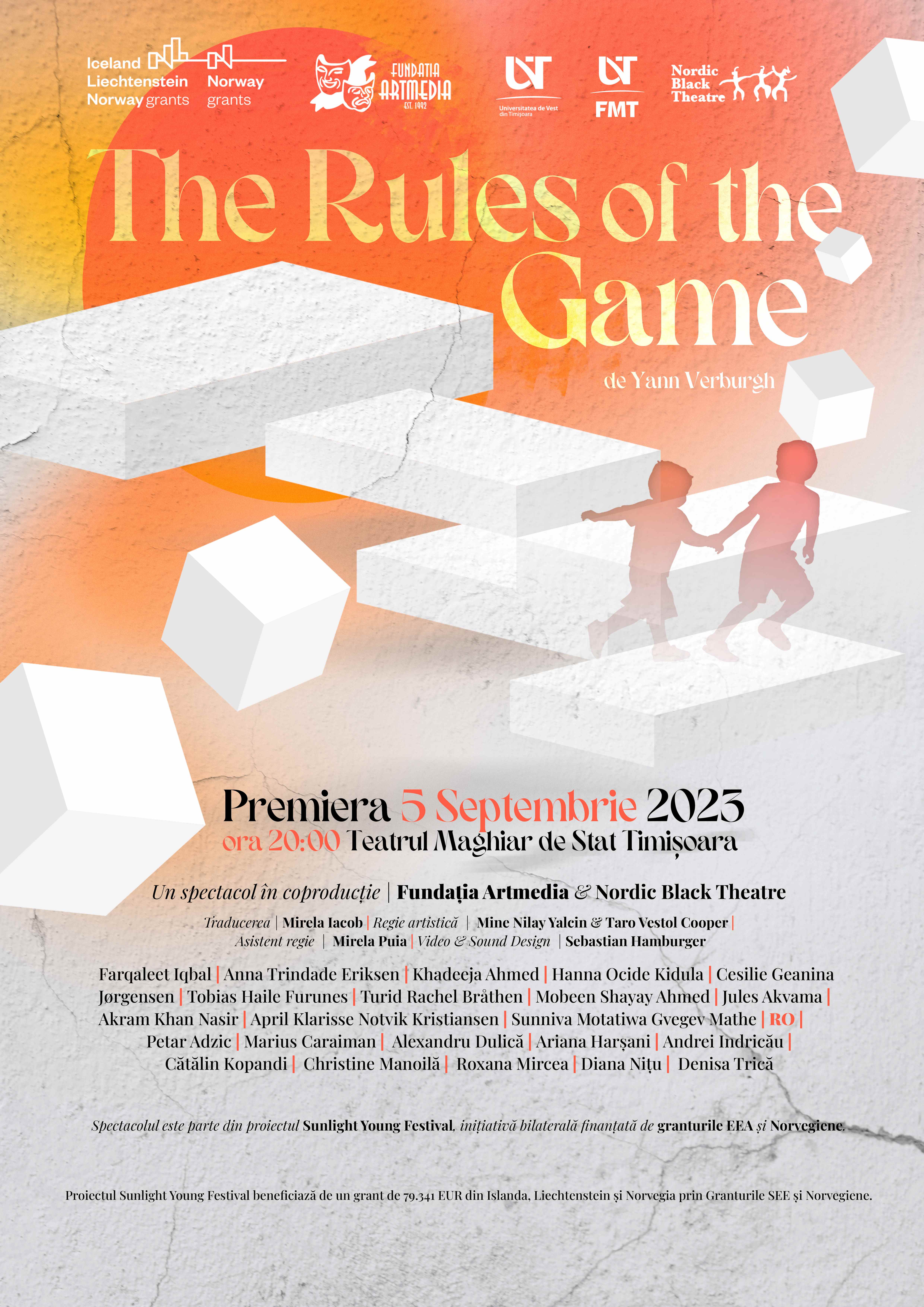 We are happy to officially announce the start of bilateral collaboration with our Norwegian partners Nordic Black Theater & Cafeteatret.
The University of West Timisoara came along with us, together undertaking both a co-production: a tech-art theater show created by 20 Romanian and Norwegian students, as well as a wider exchange of experience between young people, in Timisoara and online as well. We are preparing 6 workshops for all those passionate about the performing arts aimed at bringing together young artists in an international learning context. We are working with a team of international professionals from all areas, we hope to have you by our side at the premiere in September 2023.
The project Sunlight Young Festival benefits from a €79.341 grant from Iceland, Liechtenstein and Norway through the EEA and Norway Grants.
The text of the coproduction performance is entitled "The Rules of the Game", written by Yann Verburgh and translated and adapted from French to English by Mirela Iacob.
Yann Verburgh is an author and playwright and collaborates regularly with director Eugen Jebeleanu, with whom he founded two companies, Cie 28, in Romania, and Cie des Ogres, in France.
Yann Verburgh's plays are published by Quartett Editions and Solitaires Intempestifs, translated and performed in several languages, read at Comédie Française, broadcast at France Culture, awarded numerous prizes and grants, and adapted into opera.
Artistic TEAM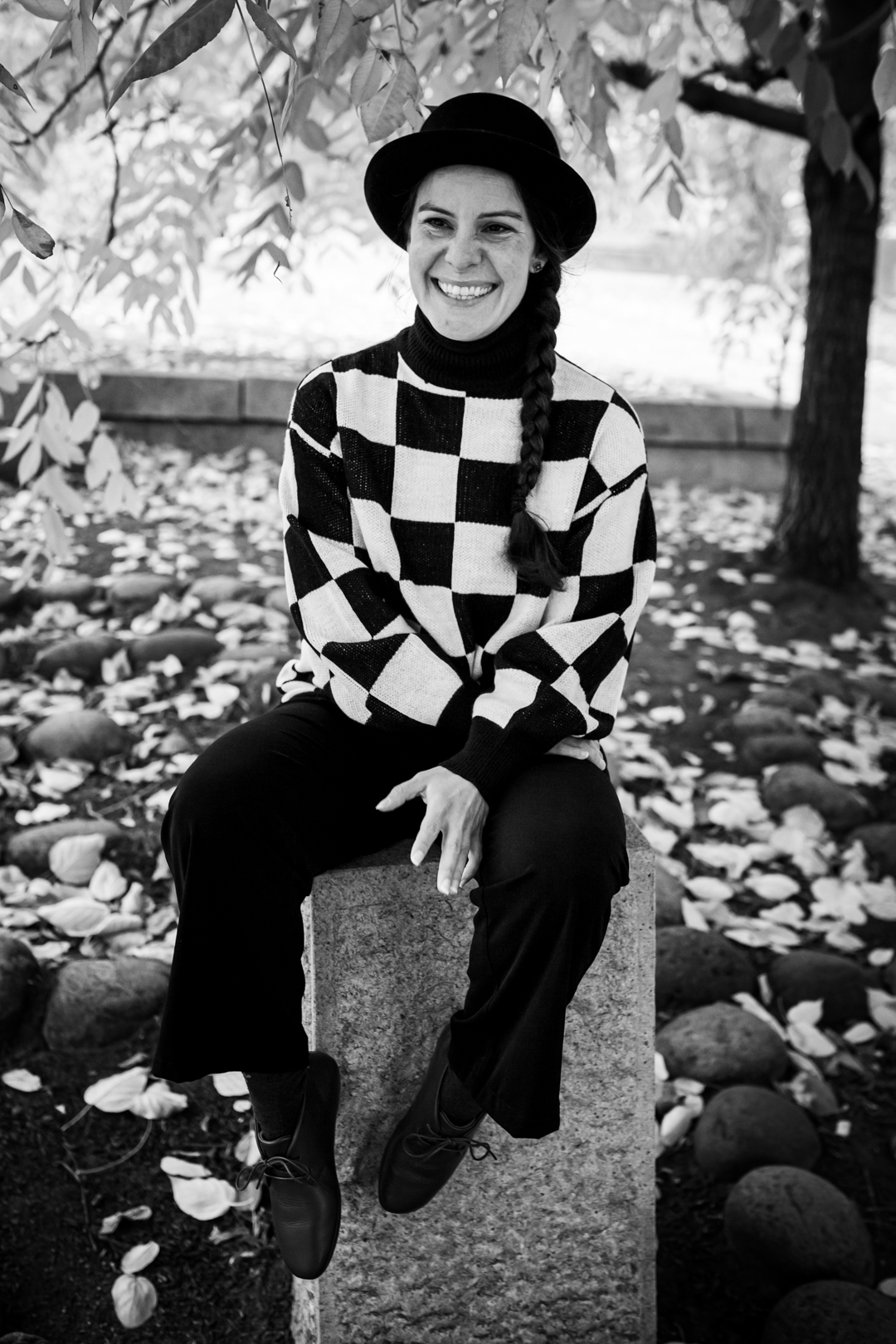 Mine Nilay Yalcin, actress, director and playwright of Norwegian-Turkish origin, is the one who will stage Yann Verburgh's text, "The Rules of the Game", which will be produced as part of the Romanian-Norwegian co-production, in which students and young actors from Oslo and Timișoara will participate.
Mine Nilay Yalcin has worked both in institutions and in independent theater projects. For several years he taught at the NBX drama school.
Since 2018, Mine Nilay Yalcin has started experimenting with street theater, as a method for the actor to be able to work more freely and reach a different audience than the one who usually goes to the theater.
Taro Vestøl Cooper is an actor and a Scandinavian slam poetry champion and the founder of the slam collective in Oslo. He finished Nordic Black Xpress acting school in 2007 and has worked with Teater NOR "Knut er død", Nordic Black Theatre "Romeo og Juliet i rap" and SPKRBOX "Do not Shine" among others. In 2020 he wrote the play "Culpa" for Kilden theatre and is at present day working as a teacher and co-director at NBX.
Mirela Puia is the assistant director of the Norwegian director Mine Nilay Yalcin, in the Romanian-Norwegian co-production "The Rules of the Game"/ "Rules of the Game", a project financed by SEE Norwegian Funds.
Mirela is an actress and director at the Timisoara National Theater and has extensive experience in working with young people. He is a professor at the acting department of the "Ion Vidu" Art High School in Timișoara and a doctoral university lecturer at the Faculty of Music and Theater of the Western University in Timișoara, where he teaches dramatic text analysis, the art of the actor and supports improvisation workshops.
Gabriela Strugariu is a scenographer, make-up artist, and painter. She studied art in secondary school, painting, fashion design, and scenography. She has a makeup studio and school since 2015. She has been working at the National Theater since 2010, in the make-up department, and since 2021 she has worked in parallel scenography and make-up. Gabriela is the play's costume designer and has already designed 22 unique pieces for the international cast.
Born in Timisoara in the year of 1981, Sebastian is passionate about music, documentaries, new media art, sound design, anthropology, art and theater. As such he has signed music, sound and video design for documentaries and theater productions, art installations and contemporary dance performances. He is the lead technical director of the play and he is doing mainly video and sound design.
Support TEAM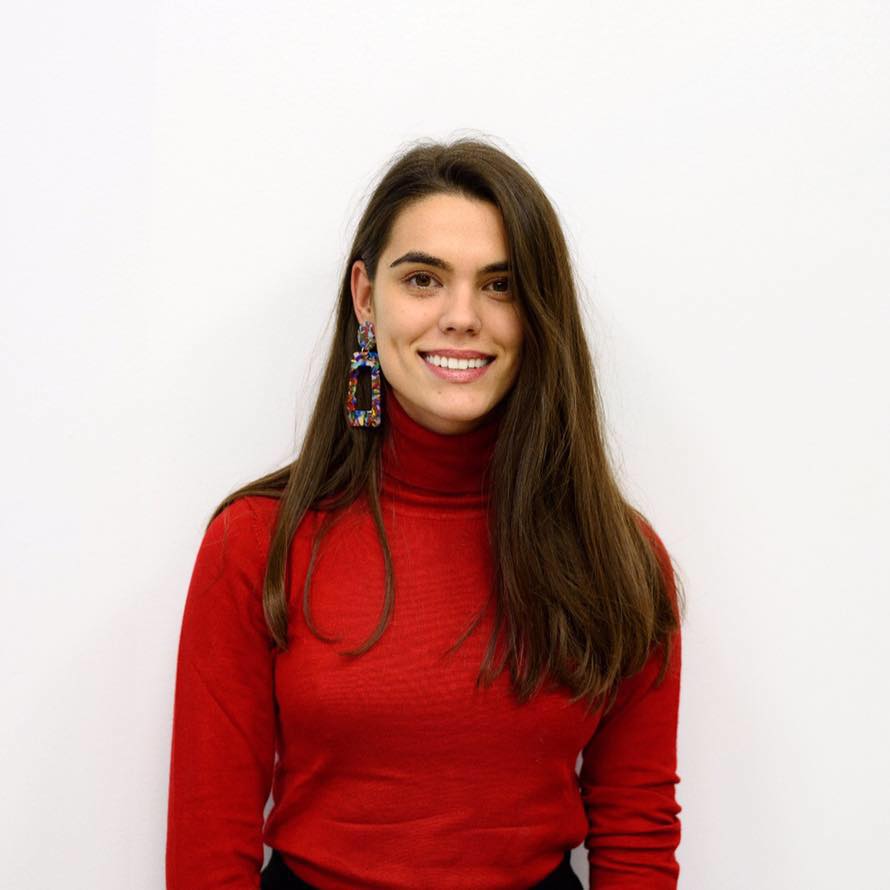 Ana Iacob, the producer of the show "The Rules of the Game"/ "Rules of the Game" and is at the second experience of this kind, after in 2022 she produced in partnership with FLIGHT FESTIVAL, the street show "Airport".
The rigors and requirements of this Norwegian co-production are international, involving more than 30 artists and creators from Norway, France and Romania.
Rules of the Game distribution (RO)
Petar Adzic, Marius Caraiman, Alexandru Dulică, Ariana Harșani, Andrei Indricău, Cătălin Kopandi, Christine Manoilă, Roxana Mircea, Diana Nițu, Denisa Trică.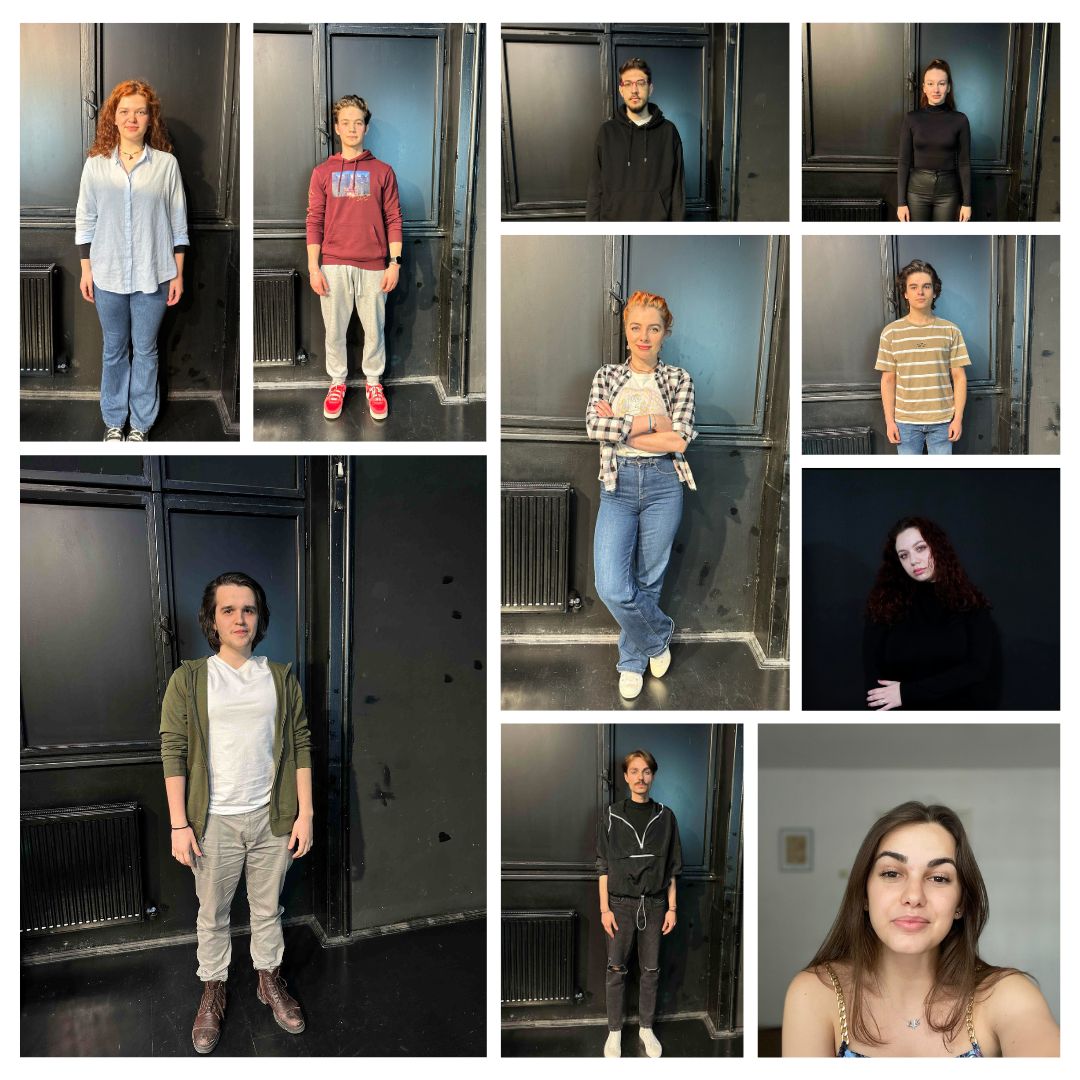 Rules of the Game distribution (NO)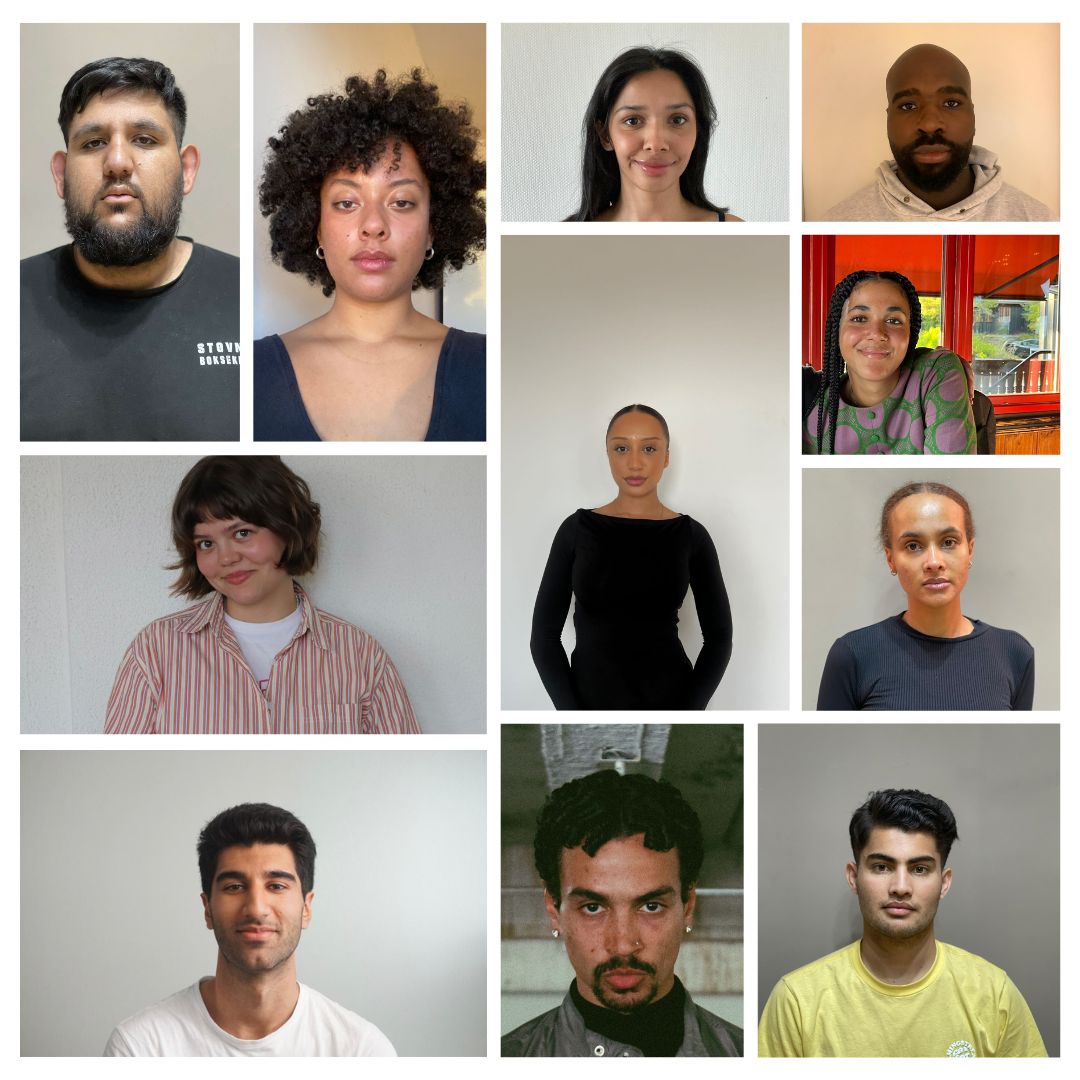 The rehearsals began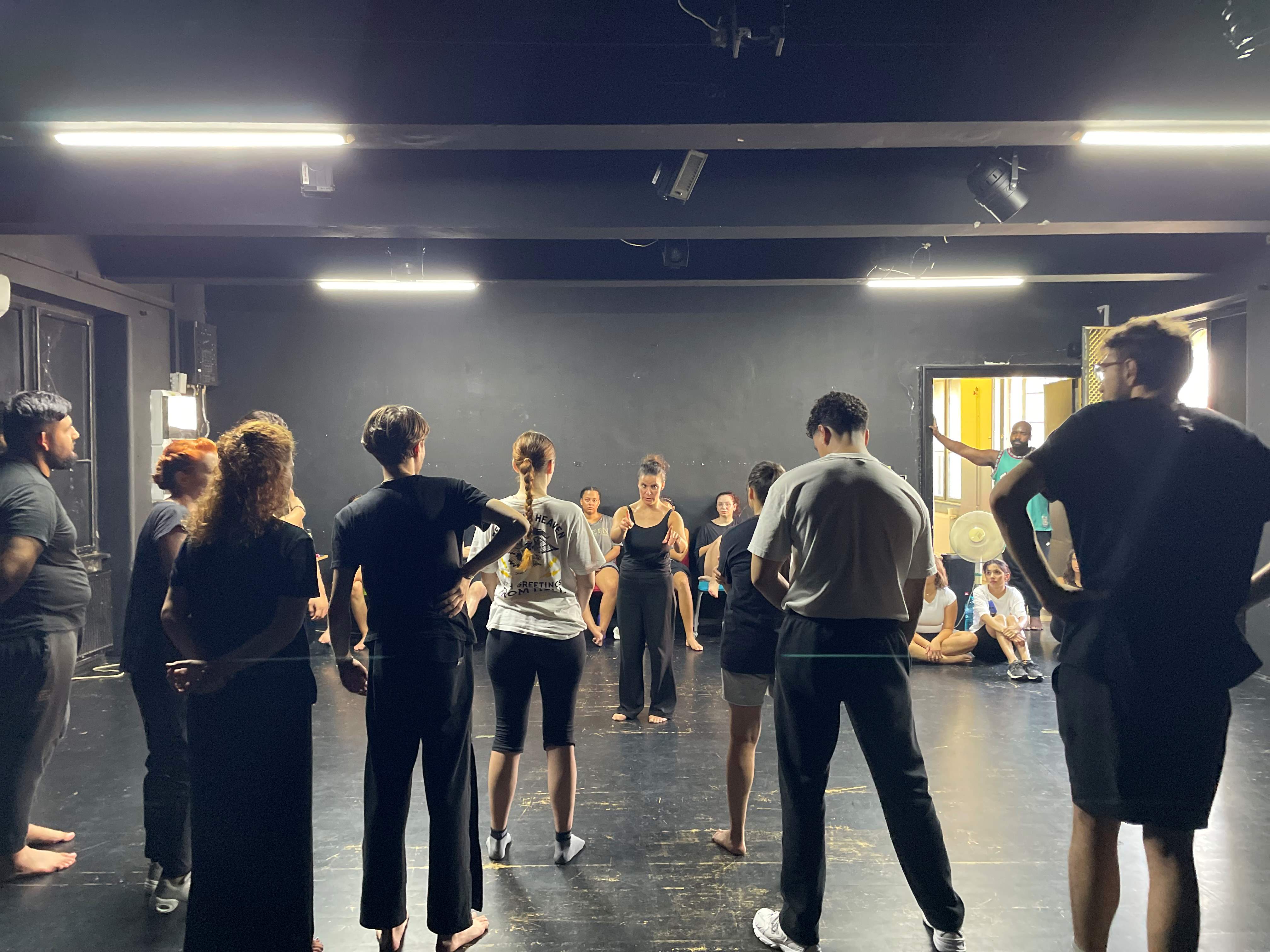 On the 16th of August we welcomed the Norwegian delegation at Ibis Hotel Timisoara, they wer every tired and a bit fuzzy after a full day of travelling. One of the firsts thoughts were: "Its our first time in Romania!` Wow, what a challenge! Hope they will enjoy it! We also acknowledged that the context is interesting, Norway is at the border with Russia and Romania is at the border to Ukraine, a lot to reflect at in the context of the text we were going to produce ~ thoughts by Ana Iacob, on 16 August, around night.
22 days to go, intense days of work, full days of activities and also a bit of fun in the evening, that`s how our daily schedule looks like.
Rehearsals @Casa Studnetilor Timisoara & @Casa de Cultura a Muncipiului Timisoara.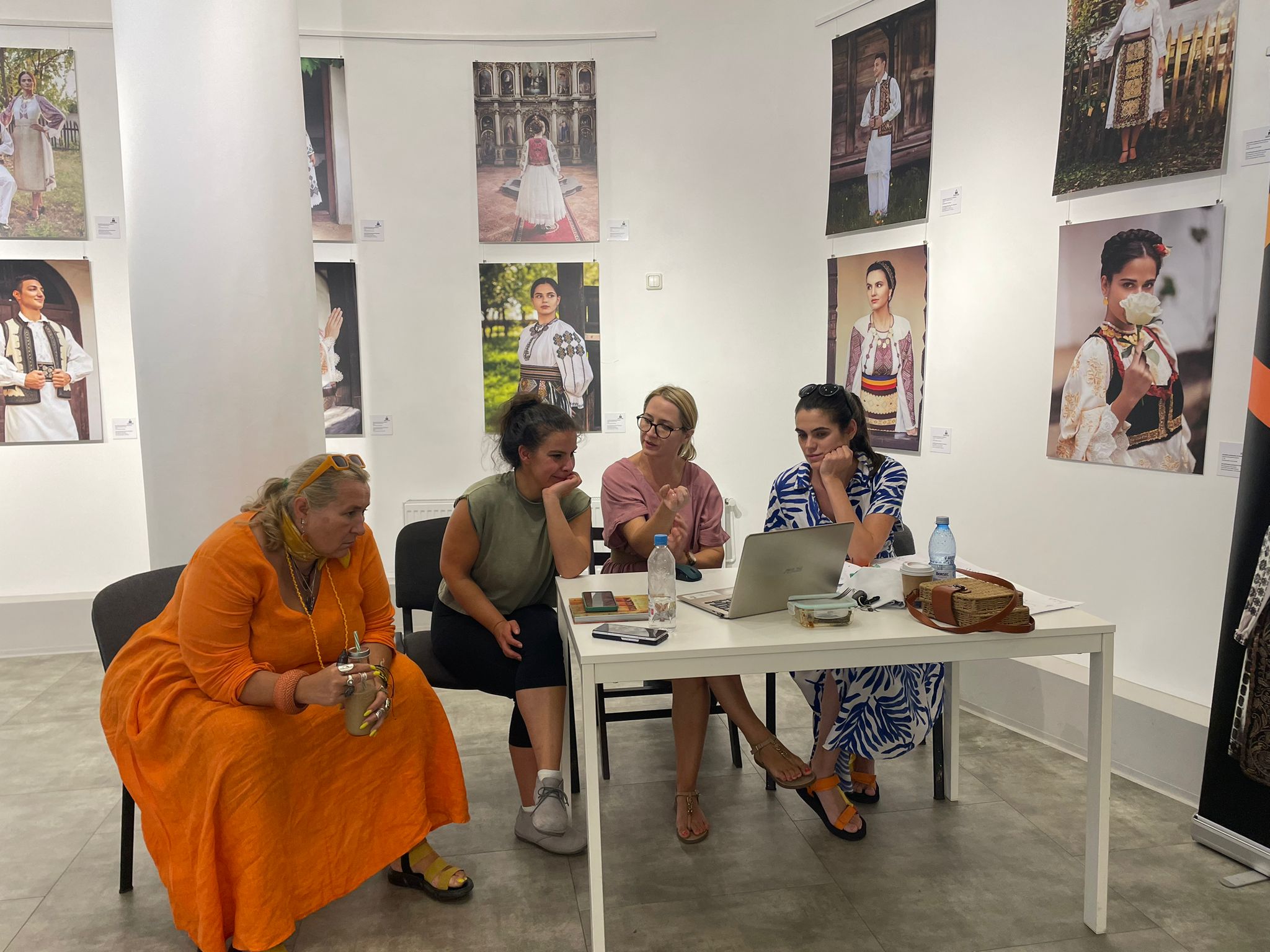 The group has bonded almost immediately! It's a super connection they have and the first Saturday night @Karaoke in Josephine Pub has created a nice vibe in the group and new friendships. We also discovered amazing voices and did a lot of duets or group karaoke, haha!
We were lucky to find a new rehearsal hall while the heatwave got to Romania and 38 degrees were unbearable in Students House.
Sala Lira iso our host now for the last 2 weeks of preparing our performance.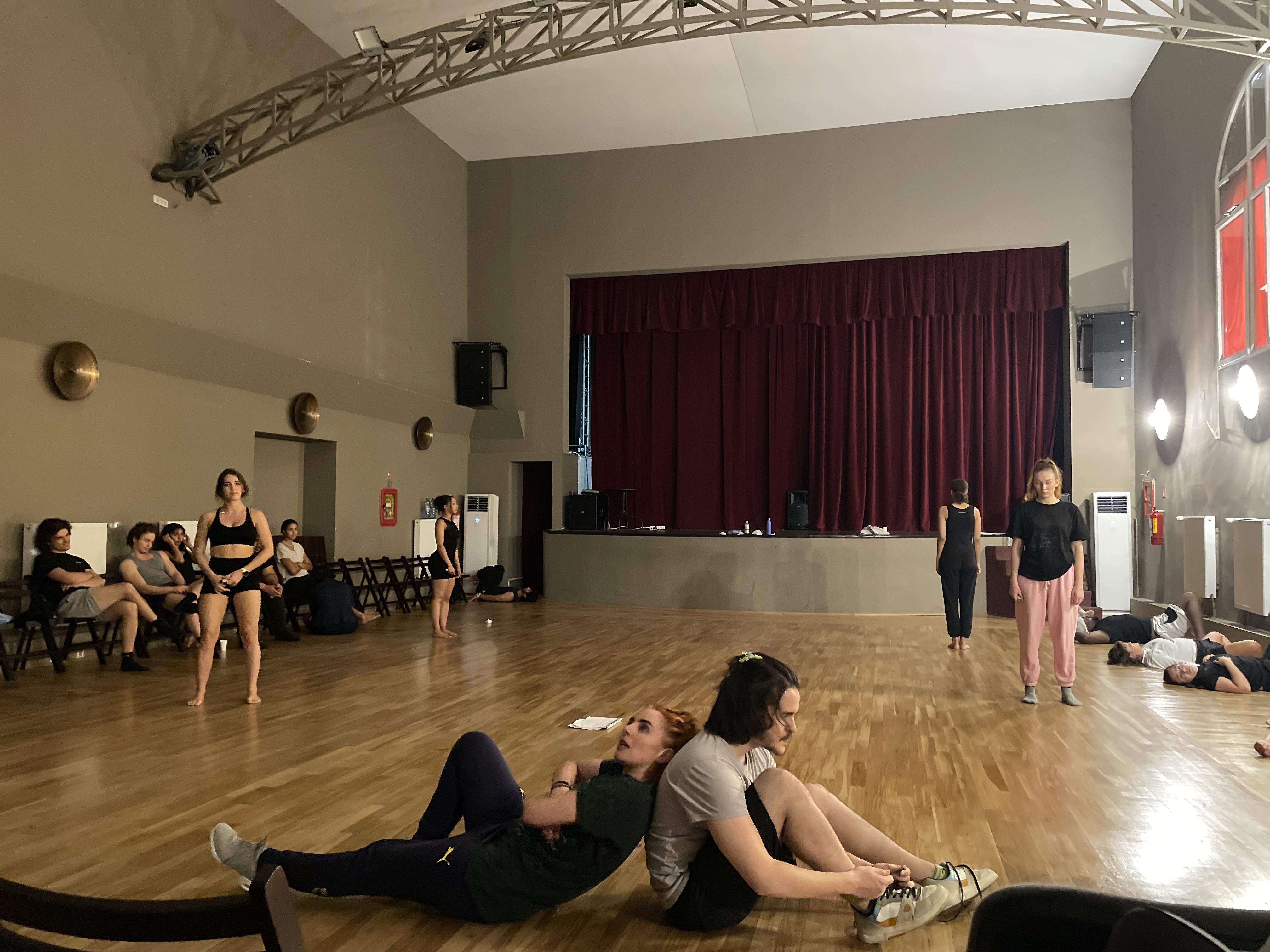 24.08.2023 – Yann Verburgh Masterclass "Bridges"
It is intended for the young actors involved in the Romanian-Norwegian co-production made by the Artmedia Foundation and the Nordic Black Theater company, in partnership with the West University of Timișoara.
Among the topics addressed will be: the connection between theater and cinematography, sources of inspiration for screenwriters, the way modern technology influences the performing arts.
In addition to the fact that he is famous as the author of theater scripts, awarded with numerous prizes and grants, also adapted in the opera, Yann Verburgh graduated with a Master's degree in screenwriting, in continuing education at La Fémis – the National School of Image and Sound Professions , the place where he also wrote his first script for a feature film, "Stay Human".